About Us
Fast &amp effective pain solutions that work!
Advanced Biomedical Technologies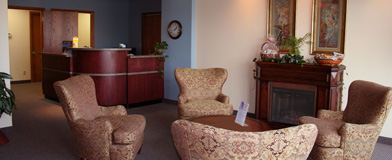 Overview
For over 25 years, Advanced Biomedical Technologies has taken a no-tolerance stance for unnecessary pain by offering the most advanced medical and pain management tools available on the market.

History
Since 1984 Advanced Biomedical Technologies has been the premier source for the Electro-Acuscope and Electro-Myopulse instruments which feature the most sophisticated computerized, feedback-controlled, energy delivery, micro-current technology available today.

What does this mean to you? This is tremendous news to anyone who is experiencing physical pain or other problems inside or outside their body. ABT offers new hope to sufferers of chronic pain and what's especially newsworthy, is that people often experience pain relief or even elimination during their first visit.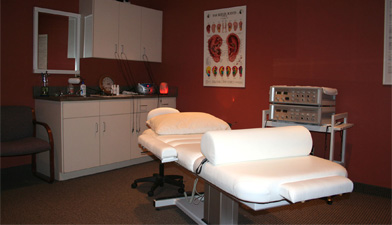 Experience
ABT has treated over 15,000 patients during the past 28 years. Marketing this technology to the healthcare industry is one thing, but proving it day-in day-out by applying their proven techniques and passion to solve pain patients' problems on a daily basis at their 6,000 square foot clinic is why ABT is the only option for you. Don't take it from us; take it from several of our very satisfied patients who now lead a normal, pain free life!
View Our Endorsements and Video Testimonials

Staff
ABT has a complete staff of qualified professionals fully trained on this cutting edge technology, using their advanced techniques to guarantee you the relief you've been searching for.

ABT has earned a highly respected reputation within the healthcare industry with their commitment to total service "pushing the protocols" of pain relief and elimination in record breaking time.